Our Story
Our Story
Purchase With Purchase
A different kind of online shopping experience
---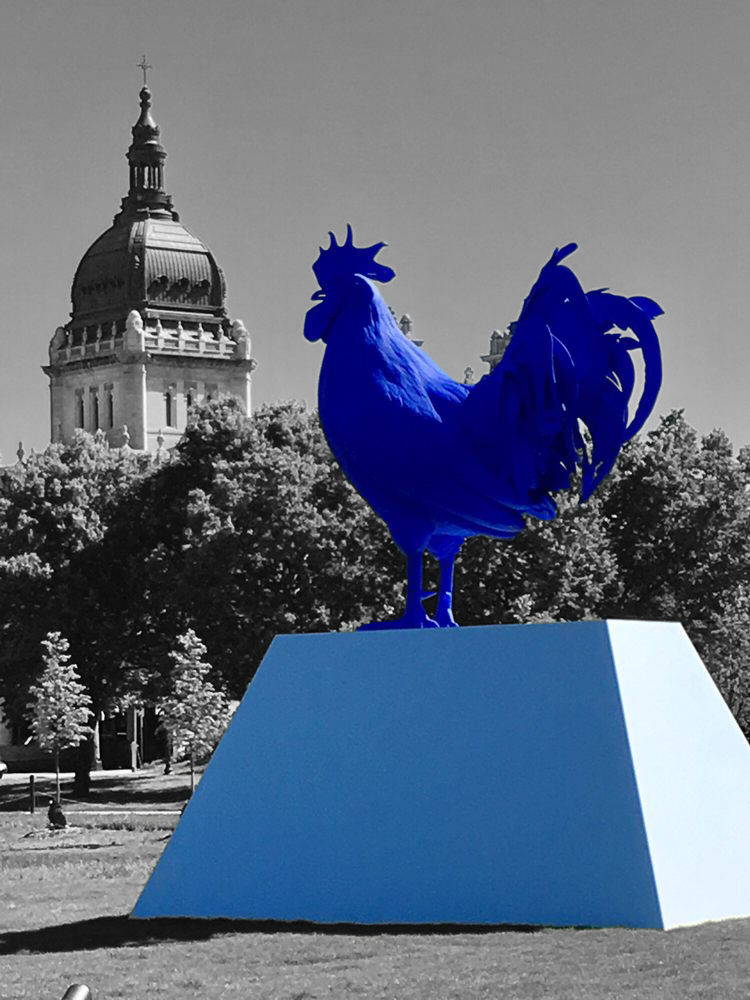 Peccadilly comes from the word peccadillo, which means a passion or harmless little obsession. We are passionate about modern fashion and design that was made with social responsibility and compassion for people and the environment in mind.
We are "obsessed" with discovering independent designers with small businesses that are making new and exciting things. Each designer we work with has also demonstrated ability to incorporate social responsibility and sustainability into their business model.
Our mission is to create a modern, fun marketplace environment where the true magic of fashion and design happens, where art meets its muse. We seek designers whose mission goes above and beyond creating on trend, unique items. Our designers and customers are equally passionate about looking, feeling, and living fabulously just as much as they are about supporting causes such as sustainability, eco-friendly manufacturing, fair trade, safe work environments, and humane treatment of animals. We have a great appreciation for true artisan craftsmanship, where progressive technology and centuries-old artisan techniques merge, resulting in superior quality, one of a kind pieces at a price range that caters to all budgets.
Our customers are modern, social, and want something that few other people have. Something with a story and purpose. Something that exchanged so few hands before it got to them that they can feel confident knowing they got the best value and need not be concerned about whether employees were fairly treated or the environment was respected. We spend our time carefully curating these special collections so you don't have to!
Peccadilly's promise to customers
PASSIONATE
Peccadilly comes from the word peccadillo, which means a passion for something. At Peccadilly, our passion is finding the perfect collection of products for our customers. Our goal is to offer exclusive brands and labels that produce modern, unique products for the modern, social consumer. These brands offer superior quality products, have a great story to tell, and live by philosophies we at Peccadilly also believe in. We carry everything from global handmade goods to luxury, hard-to-find artisan products.
PROTECTIVE
We will go above and beyond to protect your information. It will never be sold.
FAIR
We will ALWAYS meet competitor pricing on any product for our customers. Just send us a message and consider it done.
AUTHENTIC
We are authorized dealers and GUARANTEE authenticity for every brand we carry.
CURIOUS
We conduct extensive research into brands and designers before offering them, not just into their product and aesthetics, but also into their values and production methods and locations. We do this so our customers can be confident in knowing what they've purchased.
ETHICAL
We are proud to offer handmade artisan goods from global communities around the world to support fruitful labor and economic development. All of our global products are fairly traded and ethically sourced.
RESPONSIBLE
The designers of all brands we carry are deeply involved in every step of the process, from design all the way to shipment. All employees receive fair wages and have a safe environment to work in.
RESPONSIVE
We love to hear from our customers, whether it is to suggest we carry your favorite brand or to report an issue. We will continuously work to improve our customer's experience.
Contacts
Customer service: customerservice@peccadilly.com
Sales, press, and collaborations: sales@peccadilly.com